Home
→
Products
→
BLADE MAN 2014 DVD (KOREAN DRAMA) 1-18 EPISODES WITH ENGLISH SUBTITLES (ALL REGION) 鋼鐵人
BLADE MAN 2014 DVD (KOREAN DRAMA) 1-18 EPISODES WITH ENGLISH SUBTITLES (ALL REGION) 鋼鐵人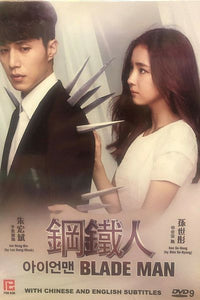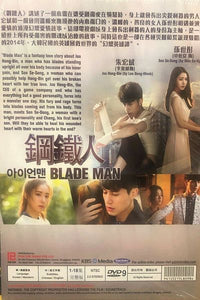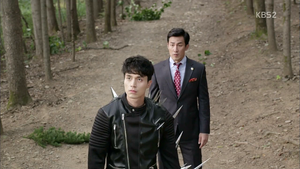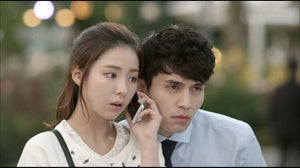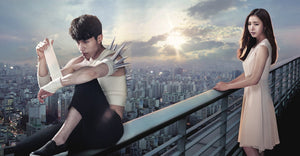 Usually ships within 5 days with TRACKING NUMBER and ships by Hong Kong Post.
BLADE MAN 2014 DVD (KOREAN DRAMA) 1-18 EPISODES WITH ENGLISH SUBTITLES (ALL REGION) 鋼鐵人
Cast : 
Lee Dong Wook , Park Gun Tae , Shin Se Kyung
Director : 
Kim Yong Soo, Kim Jong Yun
Language:  Korean, Mandarin 
Subtitles :  
English, Chinese
Disc Format : DVD9 (1-18 end) 
System :  NTSC 
Sound System : 2.0 Stereo
Distributor : Poh Kim Video PTE LTD
Synopsis : 
A love story about a man who has knives standing upright all over his body because of the pain that his heart's been through and a woman who helps him grow and become a real human with her true love.
Joo Hong Bin (Lee Dong Wook) is a heartless and fearless man. He's a smart, wealthy, prickly man who suddenly develops the ability to sprout iron from his body due to his painful heart and faces hardships for the first time in his life, he gets this power because of all the pain he carries in his heart, and discovers love and grows up along the way. Meanwhile, Son Se Dong (Shin Se Kyung) is a meddlesome sort who loves the hero and takes it upon herself to turn him into a real man.