Home
→
Products
→
Nineteen: Shh! No Imagining! 2015 (Korean Movie) DVD with English Subtitles (Region 3)
Nineteen: Shh! No Imagining! 2015 (Korean Movie) DVD with English Subtitles (Region 3)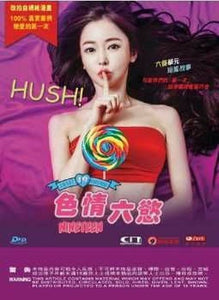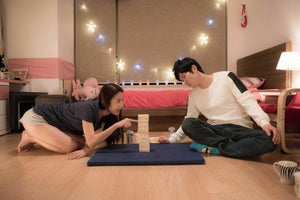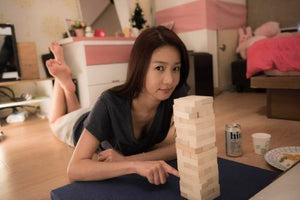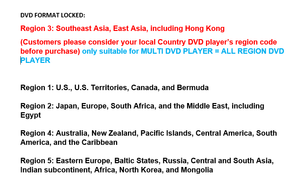 Usually ships within 3 days with TRACKING NUMBER and ships by Hong Kong Post.
Nineteen: Shh! No Imagining! 2015 (Korean Movie) DVD with English Subtitles (Region 3) 
Cast : Han si 韓世, Kim min-kI金敏基 , Li jeng 李珍
Subtitles : English,Traditional Chinese
Duration : 70 mins
Disc Format :

DVD


System : NTSC
Release date : 2016-10-20
Screen Format : Widescreen 16:9
Publisher : CN Entertainment Ltd.
Synposis:
A smart finger movie about adult rated romance between young men and women who have total control over SNS.