Eating Women 閨密食堂 2018 (Japanese Movie) BLU-RAY with English Sub (Region A)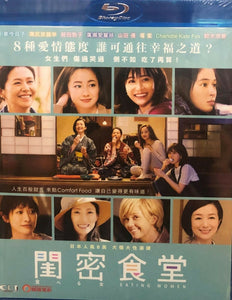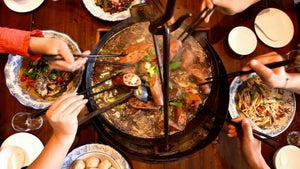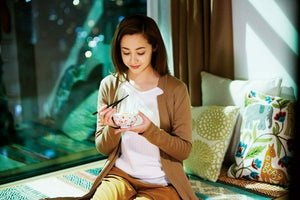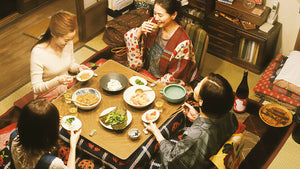 Eating Women 閨密食堂 2018 (Japanese Movie) BLU-RAY with English Sub (Region A)
Director : Jirou Shouno
Cast : Kyoko Koizumi, Sawajiri Erika, Hirose Arisu
Language : Japanese
Subtitles : English, Traditional Chinese
Disc Format : Blu-Ray
System : NTSC
Screen Format : 1920 x 1080p Full HD
Sound System : Dolby True HD 7.1
Duration : 111 mins
Release Date : 2019-06-14
Publisher : CN Entertainment
Usually ships within 5 DAYS with TRACKING NUMBER 

Synopsis :

Mochizuki Tonko is the owner of a secondhand bookstore "Mochi no Ie" and also an essayist. Although she tries to live at her own pace, she surrounded by many women who are troubled by their love life and work. Through having delicious meals with Tonko, these women find the answer to their question and move ahead in their lives.

於東京某個不起眼的角落,這間名為「餅之家」的二手 書店,是女生專屬的「閨密食堂」。身為作家的店主餅月敦 子 (小泉今日子 飾) 不再賣書,卻會親手準備各式各樣的 美食,與好友們分享彼此的故事,排解生活煩憂。8位年 齡、職業和興趣完全不同的女性,即將在此展開一場關於食 物、愛情與事業的治癒旅程....
Region A: This region covers all of North America, South America and South East Asia.
Region B: This encompasses Europe, Africa, Middle East, French territories and Greenland.

Region C: Region which covers the rest of the world including Russia, Asia, and China