LEAVING ME LOVING YOU 大城小事 2003 (Hong Kong Movie) DVD ENGLISH SUB (REGION 3)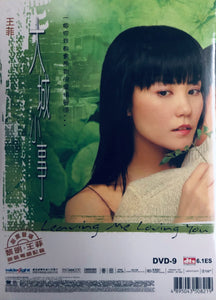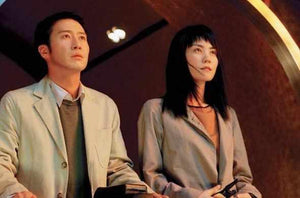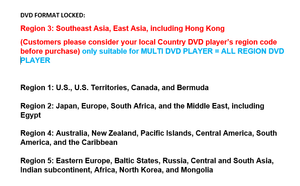 LEAVING ME LOVING YOU 大城小事 2003 (Hong Kong Movie) DVD ENGLISH SUB (REGION 3)
Cast: Leon Lai, Faye Wong, Mark Lui 
Director :  Wilson Yip
Language : Cantonese, Mandarin 
Subtitles : English, Traditional Chinese
System : NTSC
Disc Format : DVD
Screen Format : Widescreen
Sound System : Dolby Digital 6.1
Duration : 95 mins 
Release Date : 2004-04-13
Publisher : Widesight HK

Usually ships within 5 days with TRACKING NUMBER
Synopsis:
Xiaoyue (Faye Wong) is a professional party planner who has just landed a major project for a tycoon, while Zhou Qian (Leon Lai) is a kindhearted doctor who works out of his car for house calls. The two were once a happy couple, but they went through a bitter breakup that neither of them seems to have recovered from. When they realize that they're both working for the same tycoon, Zhou Qian decides the take the opportunity to rekindle their romance.
你是男是女……愛情一切只能憑個人喜好和直覺去選
擁有相同感覺的人自然會走在一起,小月(王菲飾)和謙(黎明飾)相愛,維持了一段一年半的愛情,然後分手了,沒有呼天搶地的哭聲,也沒有你死我活的對罵聲,就只是這樣,平淡地過去了……
女(你會用多少時間去追求一段滿足到自己的愛情?浪漫/值得?)
男(你願意付出多少時間去紿一段屬於自己的愛情?長/短?)筆者:郭子健(大城小事編劇) 這是一個大城市裡你和
我都有機會面對的愛情關係.......