Home
→
Products
→
Les Adventures d' Anthony 陪安東尼度過漫長歲月 2015 (Mandarin Movie) BLU-RAY with English Sub (Region A)
Les Adventures d' Anthony 陪安東尼度過漫長歲月 2015 (Mandarin Movie) BLU-RAY with English Sub (Region A)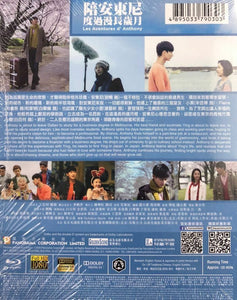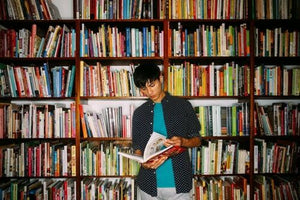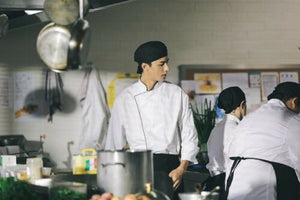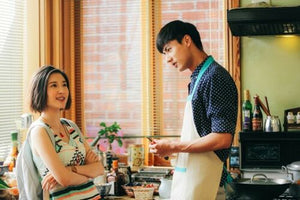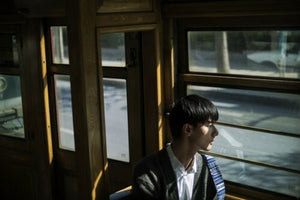 Les Adventures d' Anthony 陪安東尼度過漫長歲月 2015 (Mandarin Movie) BLU-RAY with English Sub (Region A)
Director : Janet Chun
Cast : Liu Chang , Bai Bai He
Language: Mandarin, English, Korean & Japanese (in parts)
Subtitles : English, Traditional Chinese
Duration : 120 mins
Disc Format : Blu-Ray
System : NTSC
Sound System : Dolby Digital EX
Screen Format : Full HD 1080 Widescreen
Publisher : Panorama H.K
Release Date : 2016-07-15
Usually ships within 5 days with TRACKING NUMBER
Synopsis :

Anthony is about to leave Dalian to study for a business degree in Melbourne. His best friend and soulmate Ying is about to leave too, to Japan to study sound design. Like most overseas students, Anthony splits his days between going to class and working part-time, hiping to fulfill his parent's vision for him – to become a professional. By chance, Anthony finds himself in a part-time job at a restaurant, and his eyes are opened to the delicious, sophisticated Melbourne food scene. He begins his journey into the world of gastronomy, and finds it taking over his desire to become a financier with a business degree. He drops out of university to go to culinary school instead. Anthony is desperate to share all of the experiences with Ying, he needs to find Ying in Japan, Anthony learns about Ying's life, and realises that she hadn't beenin touch because she had fallen in love with someone there. Anthony continues his journey, finding bright spots along the way. Life is about chasing dreamss, and those who don't give up on that will never grown old.

因為孤獨是生命的常態,才顯得陪伴格外珍貴。安東尼(劉暢 飾)一個不特別、不很會說話的普通男生,獨自來到墨爾本留學。新的城市、新的環境、新的南半球海風,對安東尼來說,一切都很新鮮。他遇上了搗蛋的三個室友:小黑(宋芸樺 飾)、Pierre(布魯斯 飾)和家明(白舉綱 飾)、也認識了陽光少女小萱(唐藝昕 飾),更發現到一生興致所在──食物。為了烹調出讓人幸福的菜色,他毅然踏上艱苦的學廚路,立志成為一名西廚。在這漫長的歲月裡,安東尼心裡思念著的,卻是遠在東京的青梅竹馬小櫻(白百何 飾)。終於,二人在
櫻花盛開的東京再遇,領略青春的甜蜜和苦澀......
Region A: This region covers all of North America, South America and South East Asia.

Region B: This encompasses Europe, Africa, Middle East, French territories and Greenland.

Region C: Region which covers the rest of the world including Russia, Asia, and China