MANHUNT 追捕 2017 (JOHN WOO) MOVIE DVD WITH ENGLISH SUBTITLES (REGION 3)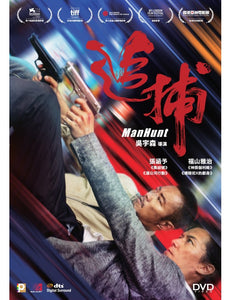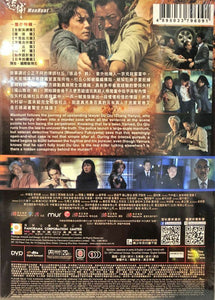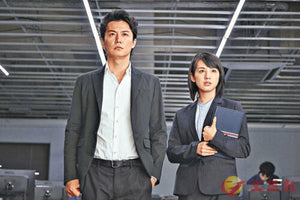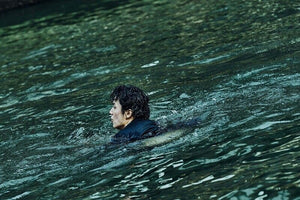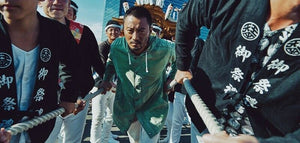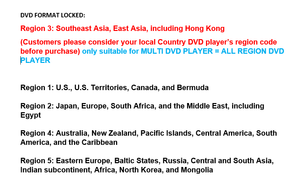 Usually ships within 5 days with TRACKING NUMBER and ships by Hong Kong Post.
MANHUNT 追捕 2017 (JOHN WOO) MOVIE DVD WITH ENGLISH SUBTITLES (REGION 3)
Director : John Woo
Cast : Zhang Han Yu, Fukuyama Masaharu, Ha Ji-won, Yasuaki Kurata
Language : Mandarin, Japanese, English
Subtitles : English, Traditional Chinese, Simplified Chinese
Disc Format : DVD
System : NTSC
Screen Format : Widescreen
Sound System : Dolby Digital 5.1
Duration : 109 mins + 17 mins bonus
Release Date : 2018-02-10
Publisher : Panorama (HK)
Manhunt is a police thriller film directed by John Woo and starring Zhang Hanyu and Masaharu Fukuyama.The Chinese-Hong Kong production is an adaptation of the Japanese novel Kimi yo Fundo no Kawa o Watare by Juko Nishimura. Woo decided to develop an adaptation to commemorate Japanese actor Ken Takakura, who starred in a 1976 adaptation of the book.

The film was shot in Osaka and was described by Woo as a return to his older style of films, specifically mentioning The Killer. The film finished filming in November and was in post-production in January 2017. The film premiered at the 74th Venice International Film Festival and is set for release in China on 24 November 2017.

Synopsis :

Chinese lawyer Du Qiu (Zhang Hanyu) has just completed work for a shady pharmaceutical company in Osaka and plans to leave for a new job in the States, despite the objections of the company boss Sakai (Kunimura Jun). After attending a company gathering, Du Qiu wakes up the next morning with a dead body beside him. Realizing he's been set up, Du Qiu goes on the run, but dogged detective Yamura (Fukuyama Masaharu) soon catches up. The two turn into unlikely partners on the dangerous mission to get to the bottom of the mystery.
故事講述公正不阿的律師杜丘 (張涵予 飾),意外地 捲入一宗兇殺案當中,而兇案現場所有證據皆直指向他,杜 丘心知被羅織構陷,明知犯險亦要拒捕並親自查明真相。警 方總動員展開全面通緝,具有多年查案經驗的警探矢村 (福 山雅治 飾),開始調查後不久便思疑這完美殺人佈局當中似 乎另有內情。在矢村追捕杜丘的過程當中,一兵一賊竟發展 出一段惺惺相惜的情誼,然而矢村卻一直未能完全相信杜 丘。到底真兇是否真的另有其人?兇案背後又是否隱藏著驚 世大陰謀?