THE HEIRLOOM 宅變 2005 (Mandarin Movie) DVD ENGLISH SUBTITLES (REGION 3)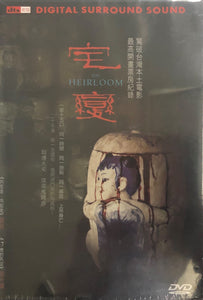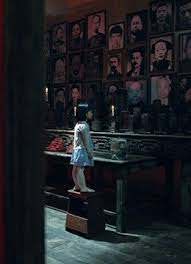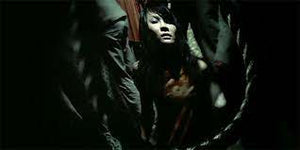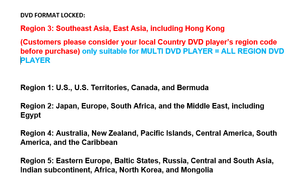 THE HEIRLOOM 宅變 2005 (Mandarin Movie) DVD ENGLISH SUBTITLES (REGION 3)
Director : Leslie Chen
Cast : Terri Kwan, Jason Chang, Angus Chang
Language: Mandarin
Subtitles : English,Traditional Chinese
Disc Format : DVD
System : NTSC
Duration : 97 mins
Sound System : Dolby Digital EX
Screen Format : 16:9 Widescreen
Publisher : Edko Films HK
Release Date : 2009-03-27

Usually ships within 5 days with TRACKING NUMBER
Synopsis:
Twenty years ago, the millionaire yang and all his families were hanged, at the same height, same place and same time. No one knows what happened that night. Twenty years later, Yang distant relative Hsuen inherits the yang house and moves in with his fiancee. To celebrate their engagement, they invite two friends, Chen and Tseng, to the new house. The nest night, Chen and Tseng mysteriously reappear at the house, both seemingly sleepwalking. When Hsuen and ling wake them up, they can explain why they returned to the house....
楊晉璿繼承了一所神秘祖宅,決定從英國回到台灣發展。與女友小祐訂婚後,晉璿興奮地邀請好友以晨和霆政到豪宅內一同慶祝。之後,古怪的事情接連發生:訪客們像夢遊般回到房子、地面出現神秘的濕腳印…

為了了解大宅的真相,四人抽絲剝繭的調查,卻發現到更多難以解釋的謎題:楊家為何一夜致富?沒有樓梯到達的四樓,裡面所藏的是什麼?為什麼大宅的住客在二十年前以相同高度集體上吊?