THE TRICKY MASTER 千王之王 2000 (Hong Kong Movie) DVD ENGLISH SUB (REGION FREE)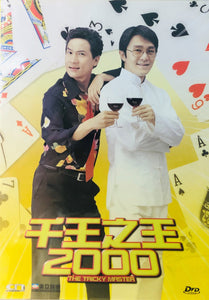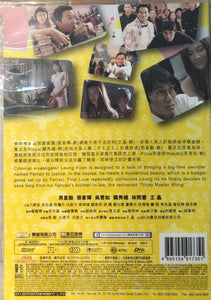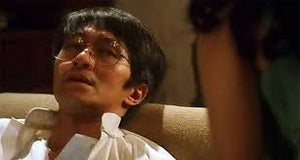 THE TRICKY MASTER 千王之王 2000 (Hong Kong Movie) DVD ENGLISH SUB (REGION FREE)  Remastered Edition
Cast : Stephen Chow, Nick Cheung, Sandra Ng
Director : Wong Jing
Language: Cantonese,Mandarin
Subtitles : English ,Traditional Chinese, Simplified Chinese
Duration : 95 mins
Disc Format : DVD
System : NTSC
Sound System : Dolby Digital
Release Date : 2020-07-17
Publisher : CN Entertainment comedy

Usually ships within 5 days with TRACKING NUMBER

Synopsis:

Undercover cop Leung Foon (Nick Cheung) is having trouble taking down the illegal trading operation headed by crime boss Ferrari (Wong Jing). So to accomplish his mission, he asks for help from the renowned Master Wong (Stephen Chow), an expert in gambling tricks. Although the "Tricky Master" is opposed to getting involved, Foon convinces him to help bring down the swindler in a zany comedy that spoofs Enter the Dragon and The Matrix.

警隊重案組探員梁寬(張家輝-飾)調查大老千法拉利(王 晶-飾),却落入美人計陷阱被停職查辦。寬女友Pizza(關秀 媚-飾)的姐夫是人稱「千王之王」的黃師虎(周星馳-飾),寬 決定拜黃為師。黃師虎夜探法拉利家時被他囚禁,賭局當天 梁寬代黃師虎上場,Pizza和家姐Wasabi(吳君如-飾)將黃師 虎救出。梁以障眼法成功贏了賭局,同時使法的計畫失敗...