Home
→
Products
→
COUPLE ON THE BACKTRACK 2017 DVD (KOREAN DRAMA) 1-12 end WITH ENGLISH SUBTITLES (REGION FREE)
COUPLE ON THE BACKTRACK 2017 DVD (KOREAN DRAMA) 1-12 end WITH ENGLISH SUBTITLES (REGION FREE)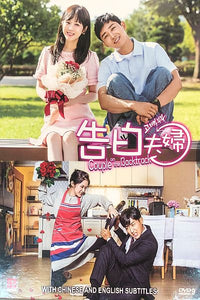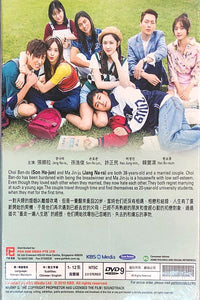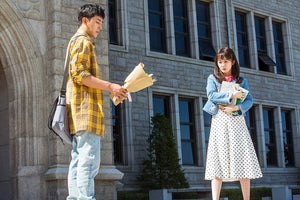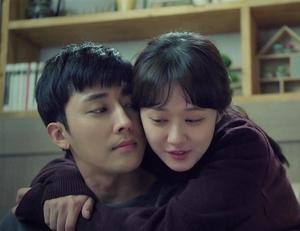 Usually ships within 5 days with TRACKING NUMBER and ships by Hong Kong Post.
Couple on the Backtrack 2017 DVD (KOREAN DRAMA) 1-12 EPISODES WITH ENGLISH SUBTITLES (ALL REGION) 告白夫婦
Cast : Son Ho-jun, Jang Na Ra
Language:  Korean , Mandarin

Subtitles :  
English, Traditional Chinese
Disc Format :  DVD9  (Episodes 1-12 end)
Sound System : 
Dolby Digital 2.0
System :  NTSC 
Release Date: 2019-09-27
Distributor : Poh Kim Video PTE LTD
Synposis:
Choi Ban-do (
Son Ho-jun
) and Ma Jin-ju (
Jang Na Ra
) are both 38-years-old and a married couple. Choi Ban-do has been burdened with being the breadwinner and Ma Jin-ju is a housewife with low self-esteem. Even though they loved each other when they married, they now hate each other. They both regret marrying at such a young age. The couple travel through time and find themselves as 20-year-old university students, when they met for the first time.