HWAYI 魔童殺手 2014 (KOREAN MOVIE) DVD WITH ENGLISH SUB (REGION 3)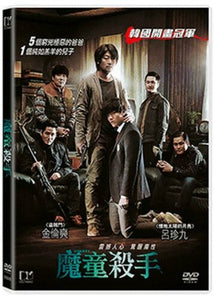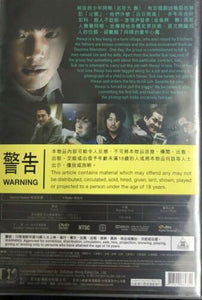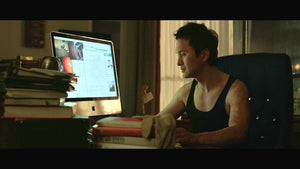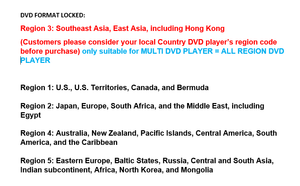 Usually ships within 5 days with TRACKING NUMBER and ships by Hong Kong Post.
HWAYI 魔童殺手 2014 (KOREAN MOVIE) DVD WITH ENGLISH SUB (REGION 3)
Cast : Yeo Jin-goo, KIM Yoon-seok, Kim Sung-Kyun
Director : Jang Joon-hwan
Language : Korean
Subtitles : English, Traditional Chinese
Disc Format : DVD
Sound System : Dolby Digital
Screen Format :16:9 Widescreen
Duration : 125 mins
Publisher : Deltamac Hong Kong
Released Date : 2014-10-04
Synopsis :

Hwayi is a boy living in a farm village, who was raised by 5 fathers. His fathers are known criminals and the police nicknamed them as "Daytime Monsters". One day, the group is commissioned to kill a man named Lim and his wife. Apart from the leader Suk-tae, rest of the group feel something odd about this particular contract, but Suk-tae is adamant to carry out this job with Hwayi in tow. This is the first time Hwayi has ever tagged along for a job and discovers a photograph of a child in Lim's house. Suk-tae hands his gun to Hwayi and orders the boy to kill Lim. Despite his plea, Hwayi is forced to pull the trigger. He becomes ill after committing his first kill, and realizes that the boy in the photograph looks uncannily familiar.
純良的少年阿暌(呂珍九 飾),有五個窮凶極惡的罪犯 「父親」,他們外號「白日煞星」,多年來作奸犯科,殺人 不眨眼。首領尹晳泰(金倫奭 飾)與眾人撫養阿暌,並傳授 他各種犯罪技能,首次開鎗殺人的任務,卻驚醒了阿暌的童 年心魔…
Region 1: U.S., U.S. Territories, Canada, and Bermuda

Region 2: Japan, Europe, South Africa, and the Middle East, including Egypt

Region 3: Southeast Asia, East Asia, including Hong Kong

Region 4: Australia, New Zealand, Pacific Islands, Central America, South America, and the Caribbean

Region 5: Eastern Europe, Baltic States, Russia, Central and South Asia, Indian subcontinent, Africa, North Korea, and Mongolia

Region 6: China