TALES FROM THE DARK 2 奇幻夜 2013 (HONG KONG MOVIE) DVD ENGLISH SUB (REGION 3)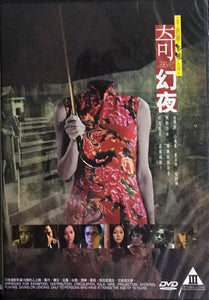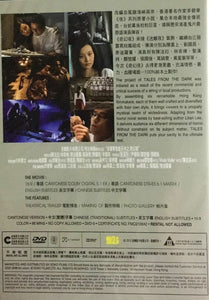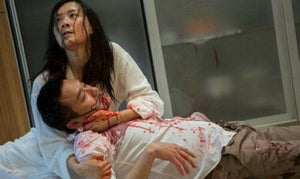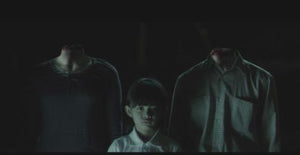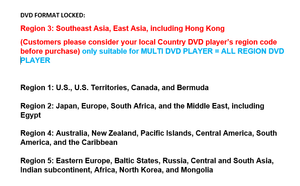 TALES FROM THE DARK 2 奇幻夜 2013 (HONG KONG MOVIE) DVD ENGLISH SUB (REGION 3)
Director : Gordon Chan ,Teddy Robin
Cast : Gordon Lam ,Fala Chen ,Lai Hon Taz
Language: Cantonese
Subtitles : English,Traditional Chinese
Disc Format : DVD
System : NTSC
Duration : 88 mins
Sound System : Dolby Digital EX 5.1
Screen Format : 16:9 Widescreen
Publisher : Edko Films Ltd. (HK)
Release Date : 2013-09-18
Usually ships within 4 days with TRACKING NUMBER
Synopsis :
The project of TALES FROM THE DARK was initiated as a result of the recent commercial and critical success of a string of local productions.

By assembling six remarkable Hong Kong filmmakers, each of them well crafted and diversified with their own style, it brings viewers to a uniquely mystical realm of wickedness. Adapting from the horror novel series by best-selling author Lilian Lee, it delivers audience six different dimensions of horror.

Without constraint on its subject matter, TALES FROM THE DARK puts your sanity to the ultimate test.

改編自風靡海峽兩岸、香港著名作家李碧華《夜》系列 原著小說,集合本地最強金像班底,台前幕後粒粒巨星,堪 稱歷來港產鬼片最鼎盛演員陣容!
《奇幻夜》承接《迷離夜》氣勢,繼續由三個靈異短篇 組成,導演分別為陳嘉上、劉國昌、泰迪羅賓,演員則有陳 法拉、林家棟、黎漢持、關楚耀、張國強、莫綺雯、黃夏蕙 等等。
今次《奇幻夜》去得更激更盡,充滿情慾、暴力、血腥 場面…100%純本土製作!
Region 1: U.S., U.S. Territories, Canada, and Bermuda

Region 2: Japan, Europe, South Africa, and the Middle East, including Egypt

Region 3: Southeast Asia, East Asia, including Hong Kong

Region 4: Australia, New Zealand, Pacific Islands, Central America, South America, and the Caribbean

Region 5: Eastern Europe, Baltic States, Russia, Central and South Asia, Indian subcontinent, Africa, North Korea, and Mongolia

Region 6: China