Home
→
Products
→
THE TOKYO NIGHT SKY IS ALWAYS THE DENSEST SHADE OF BLUE 2017 (JAPANESE) DVD (REGION 3)
THE TOKYO NIGHT SKY IS ALWAYS THE DENSEST SHADE OF BLUE 2017 (JAPANESE) DVD (REGION 3)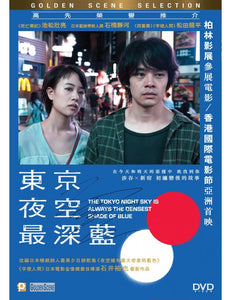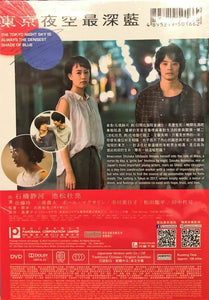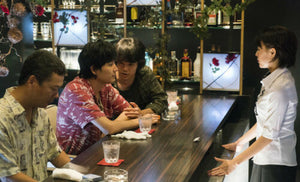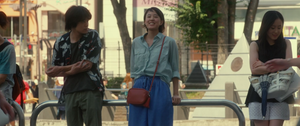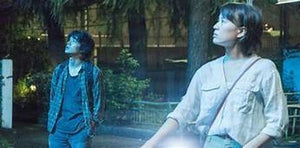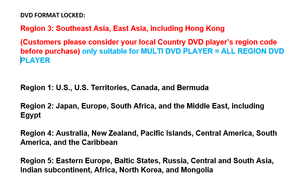 Usually ships within 5 days with TRACKING NUMBER and ships by Hong Kong Post.
THE TOKYO NIGHT SKY IS ALWAYS THE DENSEST SHADE OF BLUE 2017 (JAPANESE) DVD (REGION 3)    東京夜空最深藍 
Director : Ishii Yuya
Cast : Ikematsu Sosuke, Ishibashi Shizuka, Matsuda Ryuhei
Language : Japanese
Subtitles : English, Traditional Chinese
Disc Format : DVD
System : NTSC
Screen Format : Widescreen
Sound System : Dolby Digital EX
Duration : 108 mins
Release Date : 2018-10-11 
Publisher : Panorama (HK)    romance
Synopsis :

Newcomer Shizuka Ishibashi throws herself into the role of Mika, a nurse by day, a 'girlie bar' hostess by night. Sosuke Ikematsu, one of Japan's most important young actors, stars as Shinji, who struggles as a day-hire construction worker with a sense of impending doom, but who still tries to find the source of an unnamable hope he feels inside. The setting is Tokyo in 2017, where empty words, a sense of doom, and feelings of isolation co-exist with hope, trust, and love.

美香(石橋靜河 飾)日間在醫院當護士,見盡生死; 晚間在酒吧兼職陪酒,僵硬的笑容背後埋藏著對生活的意興 闌珊。慎二(池松壯亮 飾)在地盤打散工,左眼失明,只 看見世界的一半,即使有幾位好友相隨,也平息不了內心的 厭世與不安。在繁囂喧鬧的東京,一對活在社會邊緣的年輕 男女相遇,是否能為彼此枯寂的生命,帶來一絲溫暖慰藉?